Sometimes, when the hubby is not around and circumstances pushes me to do the daddy tasks at home, I don't have other choices but to accomplish exactly how it should be done.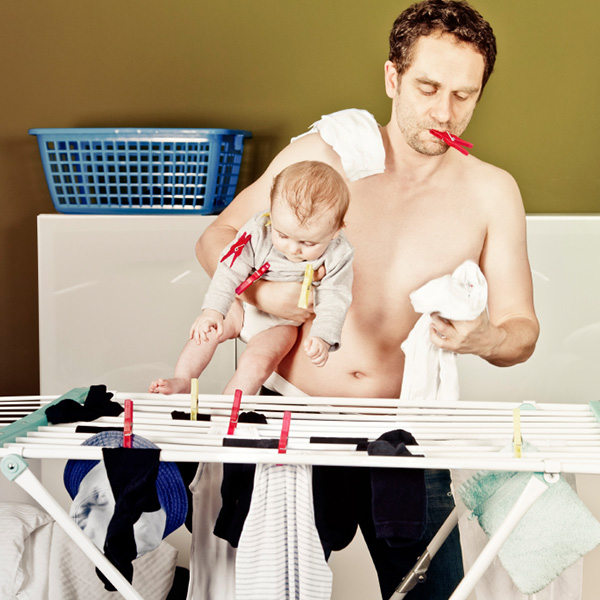 Just one thing I tried to fix was the connection of our sound system to our television set. This is hubby's expertise as he graduated something connected to this. But since he's out of town, I need to do my best to make this stuff work because our little boss will gonna use the tv set for his nursery rhymes.
I am not sure what went wrong on this but when I called hubby and described to him what happened, he somehow figured this out and had a wild guess that maybe the switchcraft 3502 rca male plug was the problem and needed immediate replacement then.
And because I do not exactly know where to buy this one, hubby just said he'll check one on the mall and send it then to us.