I brought with me my little big boss, Zach, in our party last August 1, 2014. Since for the group, we were required to where something red and since he was my escort that night, I also let him wear red — striped red polo shirt.
Look below how we look awesome, self-proclaimed!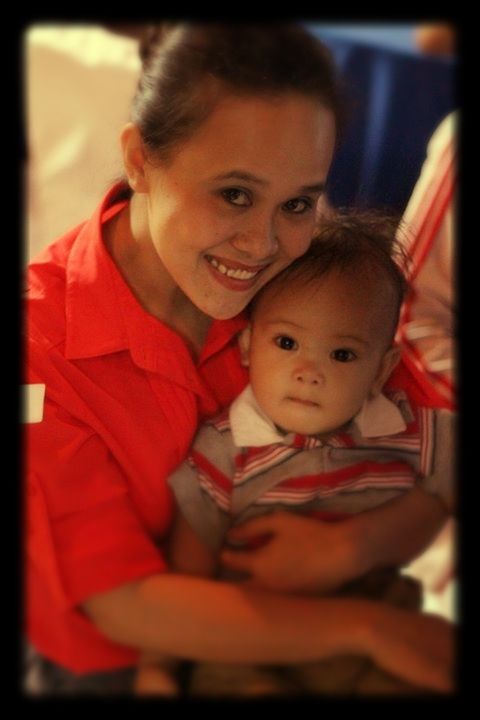 The happiness that can't be bought.