Every time I go to the mall, I always try to check on by baby stuff at any baby department stalls.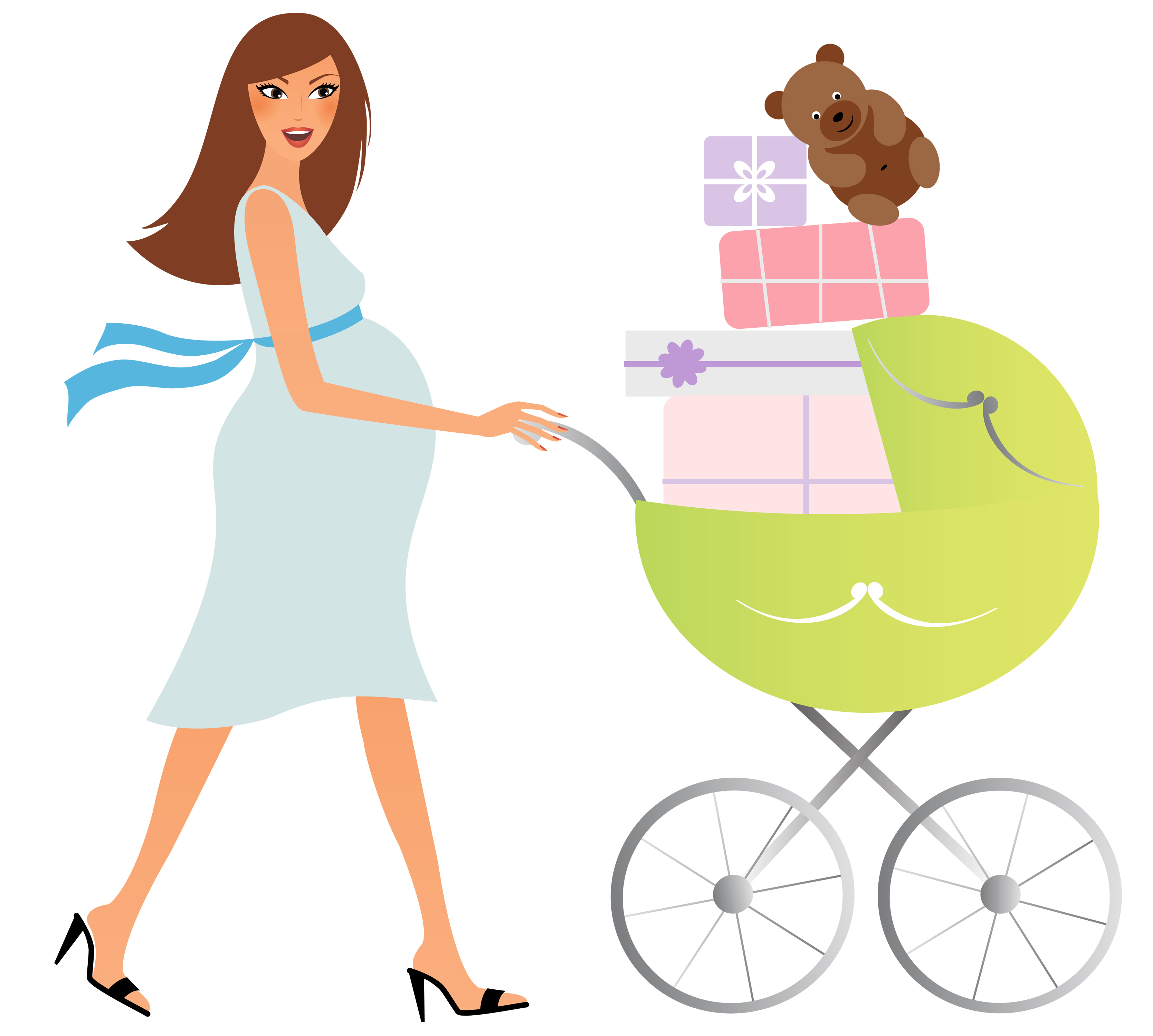 Shopping for Baby Stuff (image from 19twentythree.com)
One time, when I and M hopped at the mall, it wasn't supposed to be a day for baby stuff but for anything else. It took me more than an hour of getting here to there and in every corner of the stall just to look for baby accessories which I found more useful and of course, enough for the budget. With the diverse items to choose from, I ended up nothing to grab. So we just decided to check on by another store.
On our way to the next stall, we passed by at a music instrument shop and I asked M if we can go inside. While on there, I found a genz benz which I remembered one of the broken accessories during an live concert which I and some friends watched. I asked the store attendant how much was it and for broken items, do they accept repair and so. After gotten curious about it, M whispered me and reminded me that we went to the mall for baby accessories and not for music instruments. LOL!
After more than four hours spent in the mall, we only shopped few items for our baby.