Have you read my post about how our house looking like today and the plans of working for its designs and more constructions to be done? If yes, then you could probably say that my idea of having a portable spa at home is good.
I, my mom and almost all in the family loved to get pampered by a soothing and relaxing massage and spas.Yes, we are. And I want even a hot tub or any portable spa at home. I came across with dimension one spas which provides portable hot tubs and other spa products. They have home spas that I thought are well-fitted for me, for my mom's room at home. The size and designs are not a problem because they come from different sizes and designs that would still be hippy and classy to look at when arranged and placed in any area at home.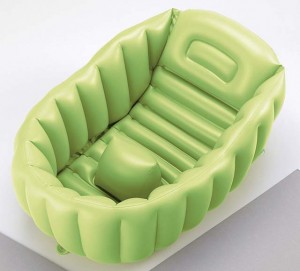 Hmp..I should be thinking twice and more often for this stuff before I will recommend this to mom because for sure, she'd love to have one also.