Ever since Didong was still small, he used to love Spider man stuff. And while I was looking for my old photos, I saw this image where Didong was using his Spider Man bag.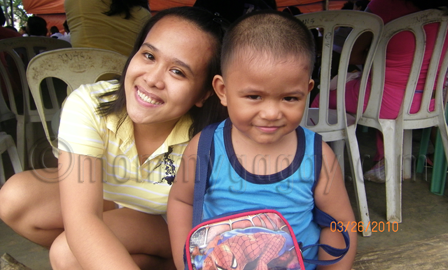 Didong's Spider Man Bag
If I am not mistaken, this was taken during a school event of my cousin which I and my sister, Wewee, attended and when we brought Didong also with us. I guess, he was still three (3) years old this time, I am not just really sure.