A health watch news reported by ABCLocal.go.com shares that playtime helps improve kids' school performances.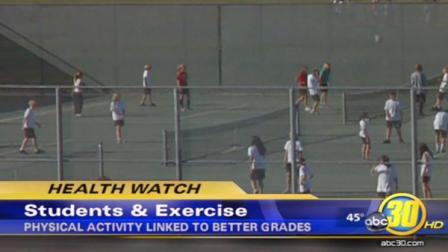 Playtime Helps Improve Kids' School Performances (image lifted from abclocal.go.com)
The report was according to a study which explains that physical activity basically increases the blood and oxygen flow to the brain. This results to lessen stresses; hence, improves the mood of the kids.
So mommies out there, let your kids play outdoor from time to time in school or do other exercises.