I and M has just gotten married on the 21st day of July, 2013. It was kind of a quick preparation and everything since I am already 7-month pregnant with our first son.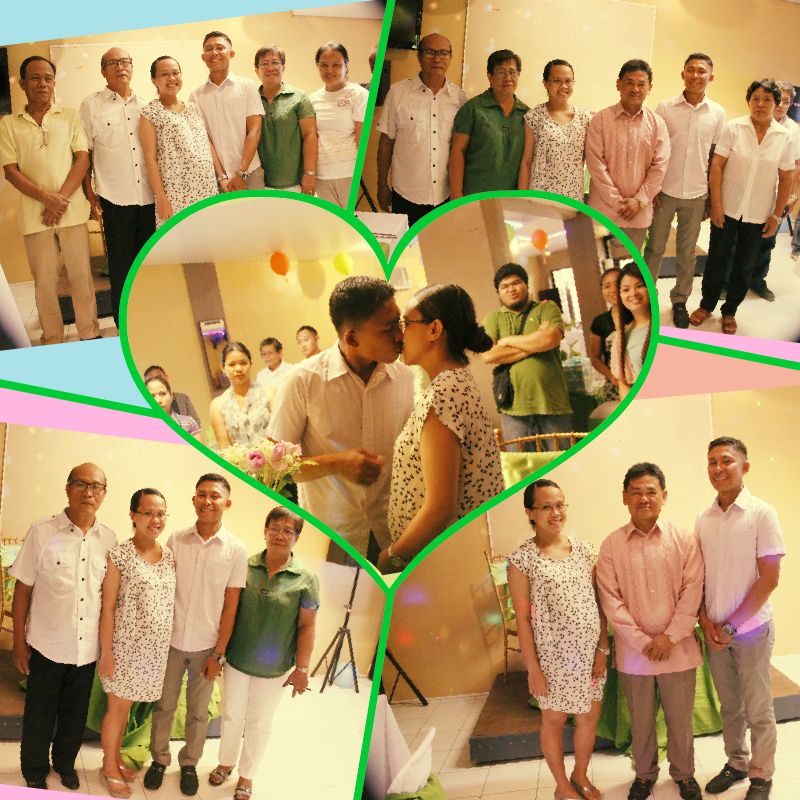 Though things were prepared almost instantly, it turned very successful and memorable especially that both I and M's parents and relatives and of course, our immediate friends were there to celebrate the said event with us.
I am not sure if I still can share more photos since I was advised not to stay longer in front of the computer to lessen the radiation exposure of my baby. Maybe, I can share more of our precious moments the time I'll give birth.